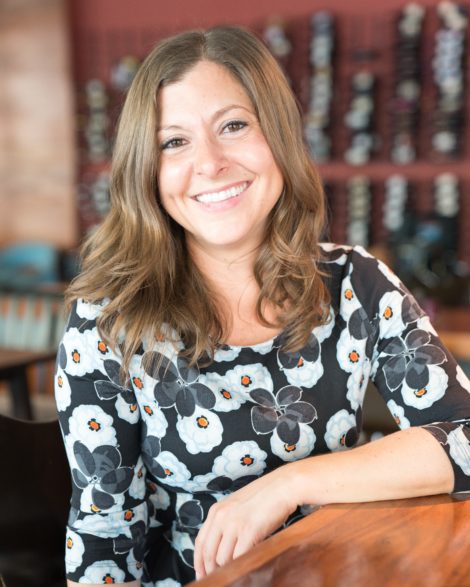 I'm a 15 year wine industry and sales-brand management professional from California. Now an (almost) local in Europe thanks to dual passports and a love for all things European. I'm currently located mostly in Spain thanks to unexpectedly meeting the love of my life in Madrid while taking a year career break in Europe.
I spend my free time traveling to lesser known and visited wine regions as well as areas with great food, beautiful nature or hiking spots and history. When I'm not writing travel articles or working on brand marketing and social media projects you can find me somewhere with an ocean view and a good glass of wine.
Would you like to get in touch or ask me any questions? Please leave me your info below-I'll look forward to hearing from you!